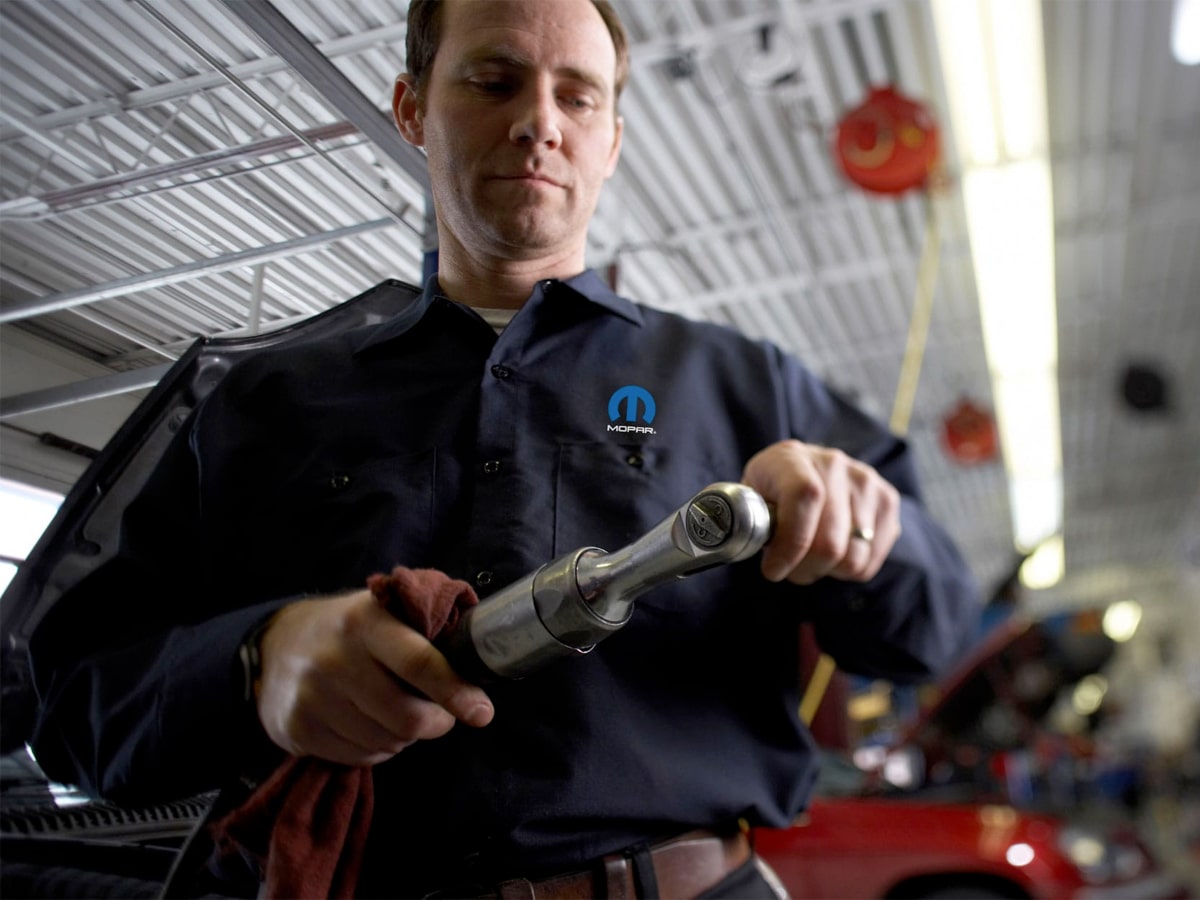 Colonial South Chrysler Jeep Dodge RAM Is Hiring Automotive Technicians in Dartmouth, MA
You're not going to believe this when you hear it, but Colonial South Chrysler Jeep Dodge Ram of beautiful Dartmouth, Massachusetts is currently looking for an automotive service technician!
If your mind hasn't been blown to pieces by this utterly shocking news, feel free to continue reading! And even if your mind has been blown to pieces, this could still be the job for you!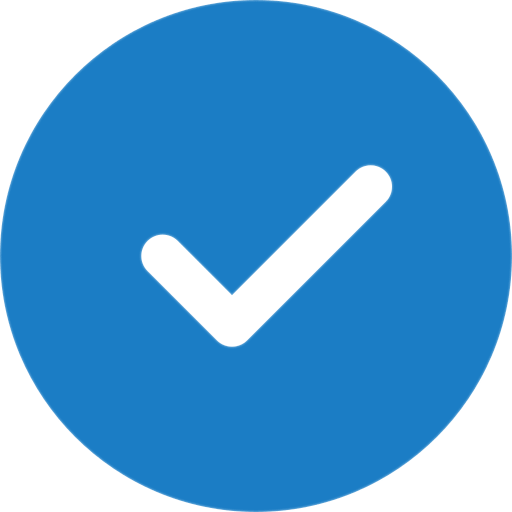 Incentive Technicians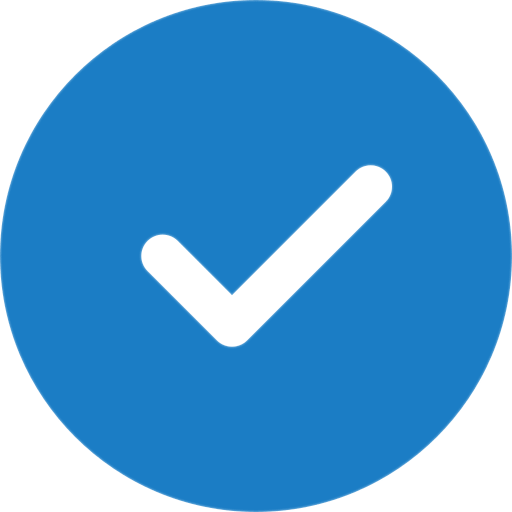 Apprentice Technicians
Our flat-rate technicians typically work Monday through Friday, from 8:00 to 5:00, only working approximately one Saturday every six weeks. And we'll even let you take a lunch break! We are willing to pay top dollar for qualified candidates and offer all of the very same benefits that--let's face it--you should probably expect!
Why Work for Colonial South Chrysler Jeep Dodge RAM?
At Colonial South Chrysler Jeep Dodge RAM, we're a family-owned and operated dealership, so we have decades of experience in being a great place to work, and our friendly work environment makes us stand out! We are a union shop with competitive pay and benefits that include: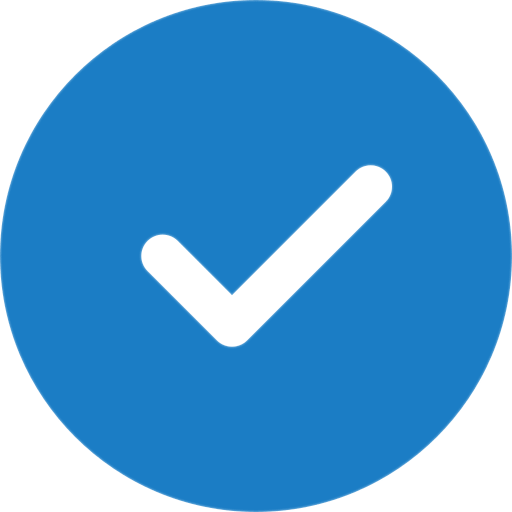 Medical insurance (with extremely competitive rates)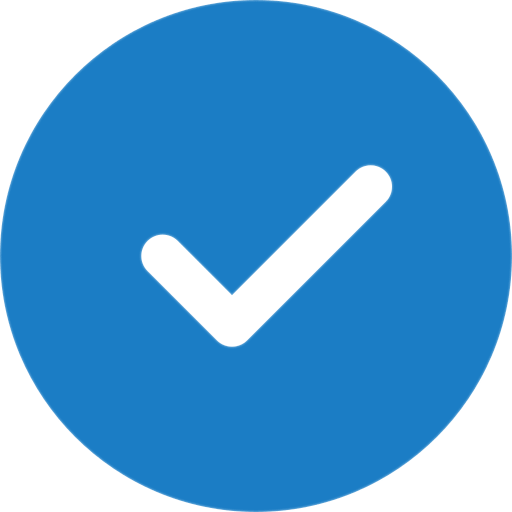 Dental insurance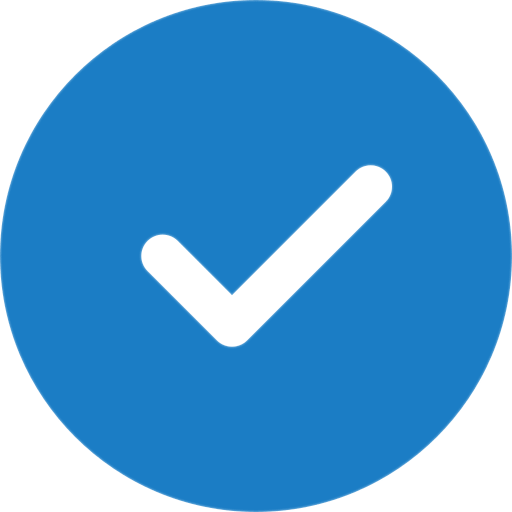 Phone counseling services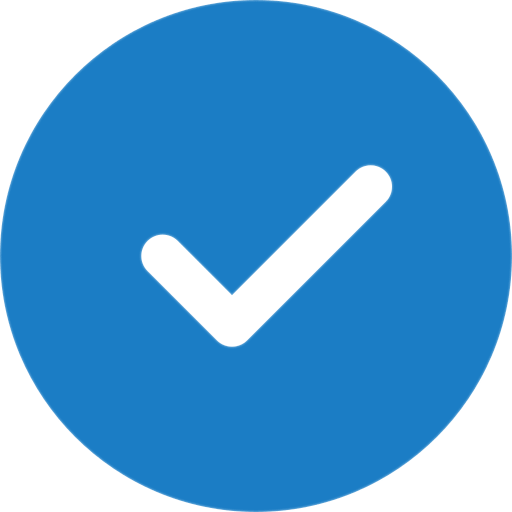 Paid holidays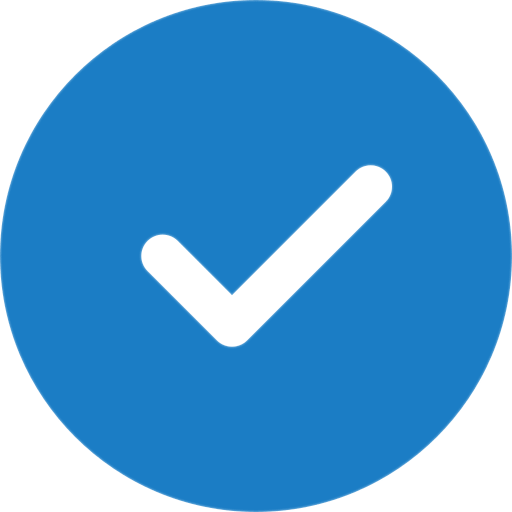 Vacation benefits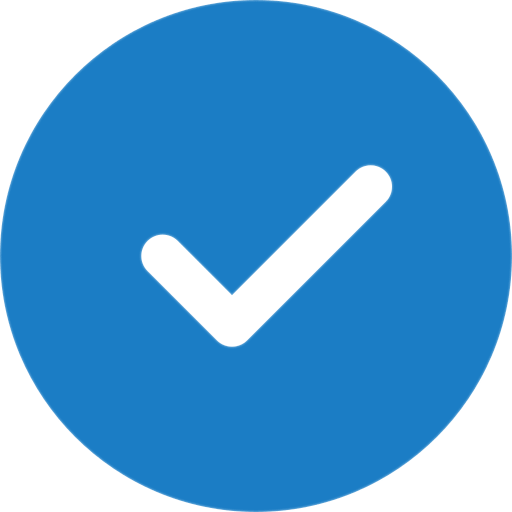 Retirement plan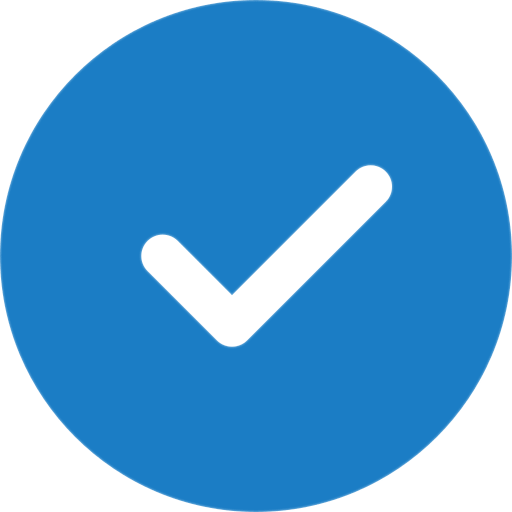 Employee discounts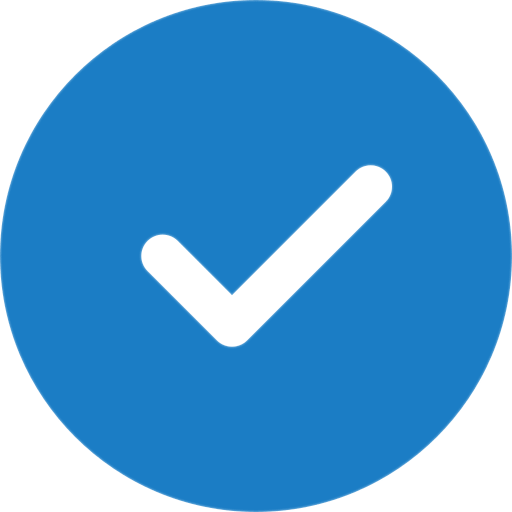 Paid training and development
At Colonial South Chrysler Jeep Dodge RAM, you will be paid weekly. Incentive Techs have a pay range of $52,000 to $100,000 a year, not including the value of the benefits listed above.
Duties and Responsibilities of Technicians at Colonial South CDJR
When you work as a technician at Colonial South Chrysler Jeep Dodge RAM, you will receive repair orders from the dispatcher; you will then take the vehicle back to the stall area and perform the work outlined in the repair order. While doing this work, you will need to follow federal, state, and local regulations for service repair work, as well as factory and dealership standards. You must document your work as you go and quality check the work you perform, including road testing the vehicle to make sure that the customer complaint has been adequately addressed. As a technician, you will need to work with the parts department when parts are needed for service; you will also have to communicate with the service advisor if anything is not as expected. In addition to your responsibilities during service, you will also be expected to keep up to date with factory technical bulletins, as well as attend regular training classes.
Submit Your Application at Colonial South Chrysler Jeep Dodge RAM
If you are a Chrysler Jeep Dodge Ram technician in the South Coast Massachusetts area, and you are looking for a change of scenery, we invite you to submit your application at Colonial South Chrysler Jeep Dodge RAM or contact Adiel Maciel directly. We look forward to getting to know you better!
Service Manager - Service Manager - Colonial South CJDR
Adiel Maciel
508-985-6073
Complimentary Dealership Amenities
Complimentary Wi-Fi
Rental Cars Available
Children's Play Area
Business Workstations
Complimentary Beverage & Coffee Bar
Massage Chairs
Vending Machines
Comfortable Waiting Area
State-of-the-Art Facility
Saturday Service Hours
Flat Screen TVs